NovAzure attended the Goodwood Festival of Speed event last weekend. This year saw a step-change increase in the number of electric cars: both taking on the hill climb and displayed around the paddock.  There was a lot of interest in 'Electric Avenue', with thirty cars on display ranging from super-minis to hyper-cars. Whilst a theme was making electric mobility accessible, this reflects a widespread concern that the price premium of EVs over ICEs is still way too high for family budgets that are presently under great pressure.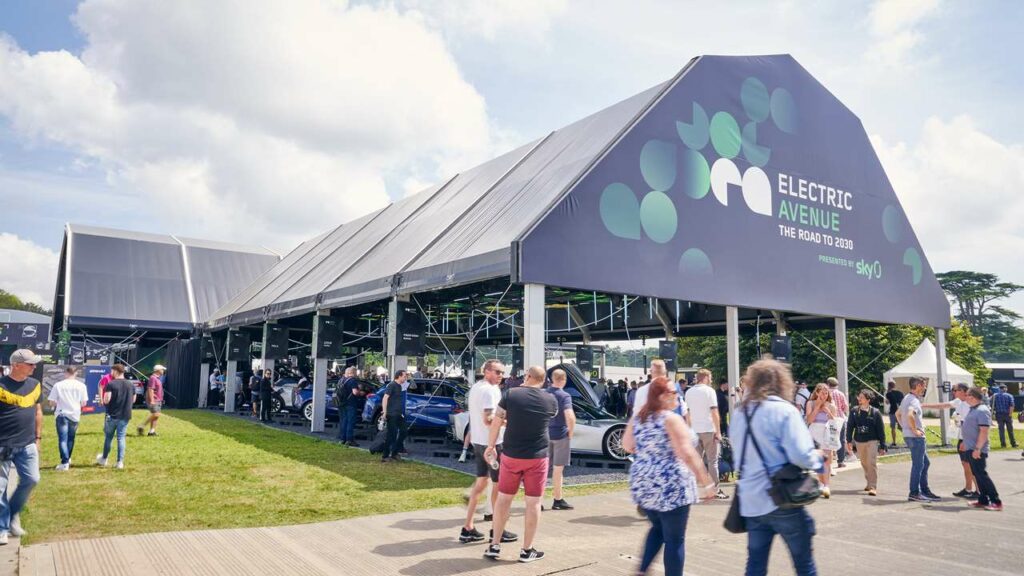 The EVs put on a great show when the McMurtry Speirling fan car, driven by ex-F1 driver Max Chilton, set a new hill record of 39.08 seconds over the hill climb distance of 1.16 miles. He grabbed the record from another electric car, the VW ID. R race car. The evidence suggests that electric cars will dominate future leader boards of hill climbs at Goodwood.
We also saw a few hydrogen-powered vehicles, including the recently-unveiled Viritech Apricale that claims to be a zero-emission car that performs just as well as an EV, but is lighter.  We look forward to seeing more hydrogen power fighting it out with the EVs at Goodwood, Le Mans and other great motor sport venues in the future.
For any more information into EV and hydrogen-related topics, check out our previous articles or email us for more discussion at info@novazure.com