Francisco Araujo
Associate – Paris, France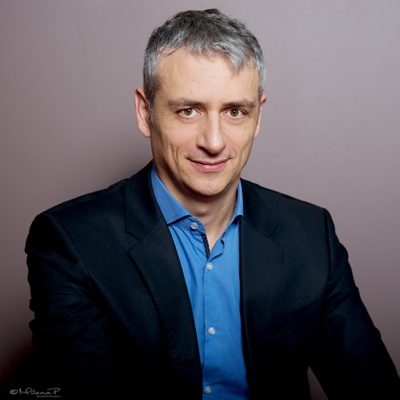 LinkedIn Profile
Francisco has over 25 years of international experience in the high-tech sector, from companies such as Accenture, Microsoft and HERE Technologies (owned by BMW, Daimler and Audi). For the past 5 years, Francisco has been focusing on the application of technology (IoT, AI, Cloud and Geospatial) in solutions for urban mobility, transportation, logistics, insurance and public administration. His expertise covers business strategy, organization design, sales, marketing, customer success, business development and business operations. Additionally, he has been advising and mentoring entrepreneurs in ConsumerTech and Sustainability for over 10 years, with successful investments and exits.
Experience
Helping to bring innovation faster to market through advisory services, business development partnerships, venture financing and consulting.
Special focus on Smart Cities, Mobility and Cybersecurity intiatives.