Herve Gueguen
Associate Partner – London, UK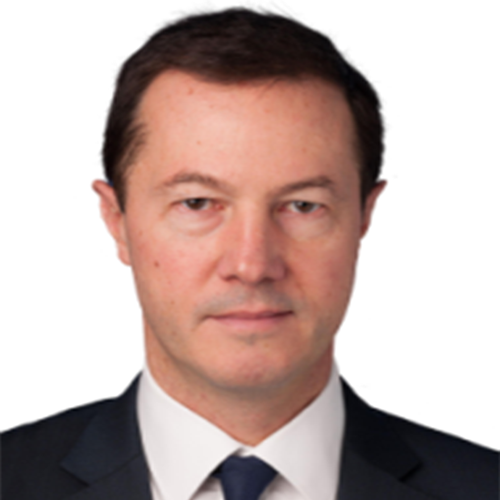 LinkedIn Profile
Herve is a senior executive in the energy sector, with a focus on clean energy (renewables, cleantech). His experience covers trading (power, gas, green energy and carbon emissions), M&A, project finance, private equity, fund management and business development (team leadership, operational management of corporate entities…).
Experience
EDF Trading, General Manager – Clean Energy: instrumental in building up from scratch the Clean Energy activity (green power, green gas, carbon emissions, biofuels, renewables/cleantech venture capital, fund management), generating in excess of €500m of profits over a 10-years period.
PwC, Advisory, Energy&Utilities: strategic, financial and transactional advice to many corporate and private equity clients.
EDF, M&A and project finance: lead the financial aspects of several multi $BN acquisitions and power generation projects.
Credentials
EDF, EDF Trading, PwC