Shirin Shah
Associate Partner - UK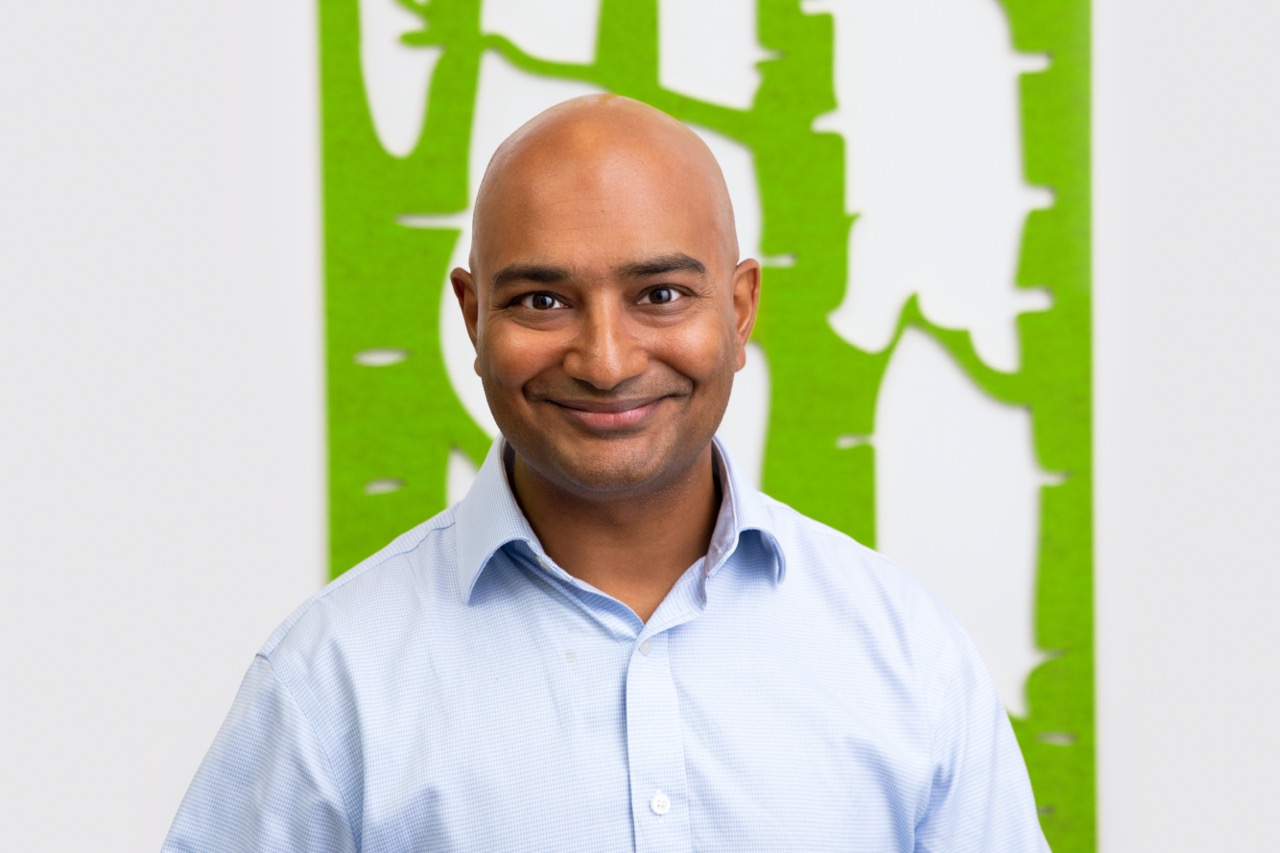 LinkedIn Profile
Shirin is a highly skilled professional with 20 years' experience in the energy industry and a passion for sustainability and clean tech. He has run innovation challenges and events to identify solutions from the external ecosystem, led proof of concept trials and created and delivered compelling propositions to help end consumers achieve net zero. Shirin is an ACCA-qualified accountant with a background in governance, risk, control, internal audit and credit risk management. At NovAzure, he is using his experience to help organisations achieve their net zero ambitions.
Experience
Programme-managed innovation challenges enabling EDF to successfully source start-ups with pioneering products and services to partner with to help their customers achieve net zero. Supported and mentored start-ups to accelerate their business plans.
Worked with a consortium of industry partners in a ground-breaking trial to prove the market viability and customer acceptance of whole-home optimisation and future grid flexibility using time of use tariffs, home batteries, solar PV, electric vehicles and domestic demand-side response in 24 UK homes.
Led a solar and battery proposition market trial recruiting 200 customer trialists giving EDF valuable learnings on the business model, marketing and sales approach, customer experience, installation journey, technology and value for the customer.
Organised series of events connecting experts, entrepreneurs, corporates, government agencies, local authorities and academia to explore how exploring how innovation can accelerate the transition to net zero. Set up a special-interest LinkedIn community which has grown to 300 members.